Stephen B. Prepas, M.D.
Specialties: Pediatric Ophthalmology and Strabismus
During these difficult times, I'm modifying my practice to provide Urgent Eye Care. For now, all routine and general appointments should be postponed. If you need to be seen, please call the office for an appointment. I'm available for adults as well as children, but please don't come in if you're ill with a fever. Also, best to come in with only one family member.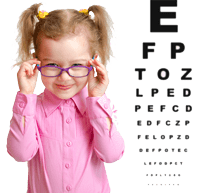 Based in Orange County, California, Dr. Stephen Prepas has been practicing medicine for 40 years. Dr. Prepas is Board Certified with the American Board of Ophthalmology. His undergraduate studies were at the University of California, Los Angeles in 1971. In 1975, he attended medical school at the University of California, Irvine, and in 1975, interned at Los Angeles County Hospital – University of Southern California.
He was awarded his Pediatric Ophthalmology and Strabismus Fellowship in Brooklyn, N.Y. during 1979-1980.
Dr. Prepas is on staff at Hoag Memorial Hospital, based in Newport Beach, California. He served as the Department of Ophthalmology Chair from 1992-1994.
Hoag Memorial Hospital has a medical staff of more than 1,000 physicians representing a broad range of specialties.
Professional Affiliations/Memberships:
Throughout his successful practice, Dr. Prepas has been and remains active in numerous organizations, and has served on medical boards and associations, including the following:
Boards:
As a volunteer, since 1980, Dr. Prepas has remained committed to medical assistance and procedures both in the U.S. and for developing nations worldwide.
PRACTICE SERVICES
Pediatric Ophthalmology
Strabismus
Adult General Eye Exams
Optical Services
Optometrist - On Site
OFFICE HOURS
Monday - Thursday
9:00 a.m. - 12:00 p.m.
2:00 p.m. - 5:00 p.m.
Closed for lunch
12:00 p.m. - 2:00 p.m.
Friday
9:00 a.m. - 12.00 p.m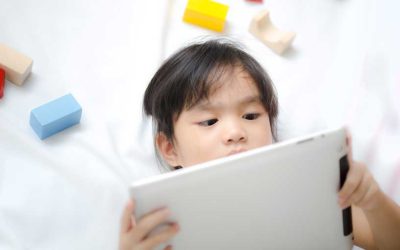 Amblyopia is a major cause of vision loss in children. When the eye and brain are not working together properly, vision is decreased in the eye that is not being used correctly. The major causes of amblyopia are misalignment (or strabismus), unequal refractions, or a...
read more