Stephen B. Prepas, M.D.
Specialties: Pediatric Ophthalmology and Strabismus
During this difficult time, we are open for urgent problems and telemedicine (video) exams. The office will be open everyday. If you'd like to make an appointment, either in the office or by telemedicine, please call the office, and we will arrange a time. If a telemedicine exam is appropriate, we'll use either Zoom or FaceTime. Stay healthy!
Based in Orange County, California, Dr. Stephen Prepas has been practicing medicine for 40 years. Dr. Prepas is Board Certified with the American Board of Ophthalmology. His undergraduate studies were at the University of California, Los Angeles in 1971. In 1975, he attended medical school at the University of California, Irvine, and in 1975, interned at Los Angeles County Hospital – University of Southern California.
He was awarded his Pediatric Ophthalmology and Strabismus Fellowship in Brooklyn, N.Y. during 1979-1980.
Dr. Prepas is on staff at Hoag Memorial Hospital, based in Newport Beach, California. He served as the Department of Ophthalmology Chair from 1992-1994.
Hoag Memorial Hospital has a medical staff of more than 1,000 physicians representing a broad range of specialties.
Professional Affiliations/Memberships:
Throughout his successful practice, Dr. Prepas has been and remains active in numerous organizations, and has served on medical boards and associations, including the following:
Boards:
As a volunteer, since 1980, Dr. Prepas has remained committed to medical assistance and procedures both in the U.S. and for developing nations worldwide.
PRACTICE SERVICES
Pediatric Ophthalmology
Strabismus
Adult General Eye Exams
Optical Services
Optometrist - On Site
OFFICE HOURS
Monday - Thursday
9:00 a.m. - 12:00 p.m.
2:00 p.m. - 5:00 p.m.
Closed for lunch
12:00 p.m. - 2:00 p.m.
Friday
9:00 a.m. - 12.00 p.m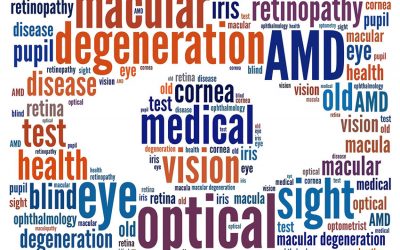 Of all the sight threatening disorders that effect seniors, none has been more frightening than macular degeneration. Up until a few years ago, there was very little that could be done to halt the progression of this disorder, which essentially robs the patient of...
read more